allmymetaphors: isn't it weird as hell that you can think someone is the coolest person on earth and at the exact same time they can hate themselves 
thepensivebrony: "you shouldn't be depressed, people have it worse than you" finally, after years of searching, the person with the worst life ever is found. formally, they are granted permission to be sad. but only them. only they have earned it. no sads for anyone else at all ever
ACTORS AS BABIES OR KIDS
forevertardisfan: Misha Collins Tom Hiddleston Matt Smith David Tennant Jared Padalecki John Simm Benedict Cumberbatch Billie Piper Jensen Ackles Martin Freeman Mark Gatiss Richard Speight jr I do not own these images
grandma: so do you have a boyfriend yet?
me: not in this economy
6 tags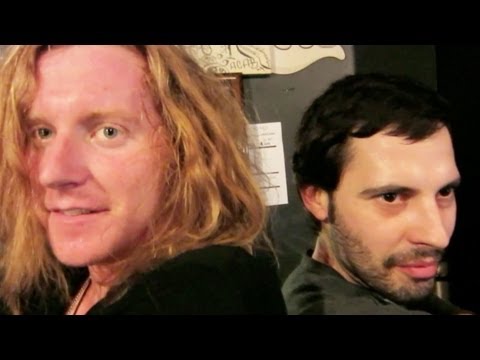 take a moment to realize you have never seen your face in person, just reflections and pictures
If Ice Can Burn, Then Love & Hate Can Mate: Rory... →
ificecanburn: A list of all the books mentioned or read on Gilmore Girls 1984 by George Orwell The Adventures of Huckleberry Finn by Mark Twain Alice in Wonderland by Lewis Carroll The Amazing Adventures of Kavalier & Clay by Michael Chabon An American Tragedy by Theodore Dreiser Angela's Ashes by Frank McCourt Anna Karenina by Leo Tolstoy Anne Frank: The Diary of a Young Girl by Anne...
"If someone is there for you, is asking nothing of you and has loved you..."
– Jane Espenson  (via fundipp)
"When you stopped wishing things wouldn't fall apaprt, you'd stop suffering when..."
– John Green Looking for Alaska (via chillestlandstrangestsea)